Letting us sell your items on eBay is very easy. You simply bring your items to us and we'll do the rest.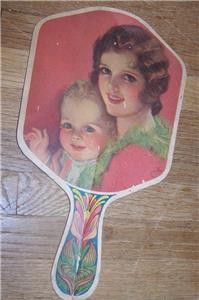 First, we'll research to see how much we feel that we can sell your items for. Normally, we won't sell an item if we don't think we can get at least $30 for it.
If that's agreeable to you, then you will sign our simple contract and we get started.
We take all the photos and upload them. Write a description of your product.  Answer any questions from potential buyers. Collect payment, and ship your item to the buyer.
Once the buyer has received the item and we know that they are satisfied with it, we write you a check. Checks are written on the 15th and 30th of each month.
We charge 25% of the final selling price, plus eBay Fees which generally are about 12% calculated on the price + the shipping cost.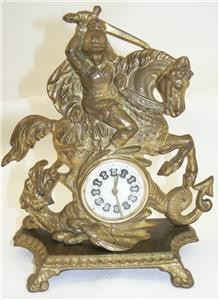 We also charge for shipping insurance to protect you, ourselves and our buyers from anything that might happen during shipping.
If we do not sell your item, we ask that you pick it up within 30 days of the end of the listing, or we will dispose of it. We are short on storage space so we can't hold things longer than that. All of this is spelled out in our contract.
That's it.