We are very glad you decided to visit My Treasure Online, LLC. We are specialists in selling items online.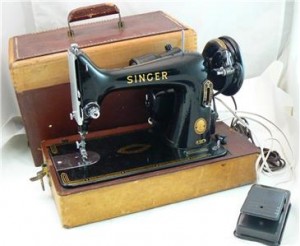 Primarily, we sell on eBay, but we also sell items on Craigslist, and will be adding other venues in the near future. Take a look around on the site and we're sure you will find some useful information.
We are located in Lincolnton, NC and have been selling items for our clients for for 9 years. we are a Top Rated eBay PowerSeller with an outstanding feedback profile. You can check out our eBay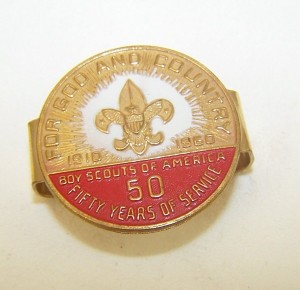 store and our ratings  here:  http://stores.ebay.com/mytreasureonline
Throughout this website you will see some examples of a few things we have listed for sale.
Our website is a work in progress and it is not where we eventually want it to be, but we'll be working on it.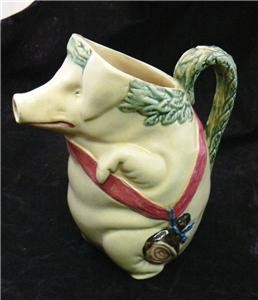 Check back often, and thanks again for visiting